CSR & SUSTAINABILITY
CSR & SUSTAINABILITY
There are many different kinds of corporate social activities. MAYA GROUP is interested in environmental issues and the international society and willing to take action for them. After making a profit, we will not only reinvest it in our businesses but choose the best way to give it back to the society to make a sustainable world.
ENVIRONMENTAL INITIATIVES
ENVIRONMENTAL INITIATIVES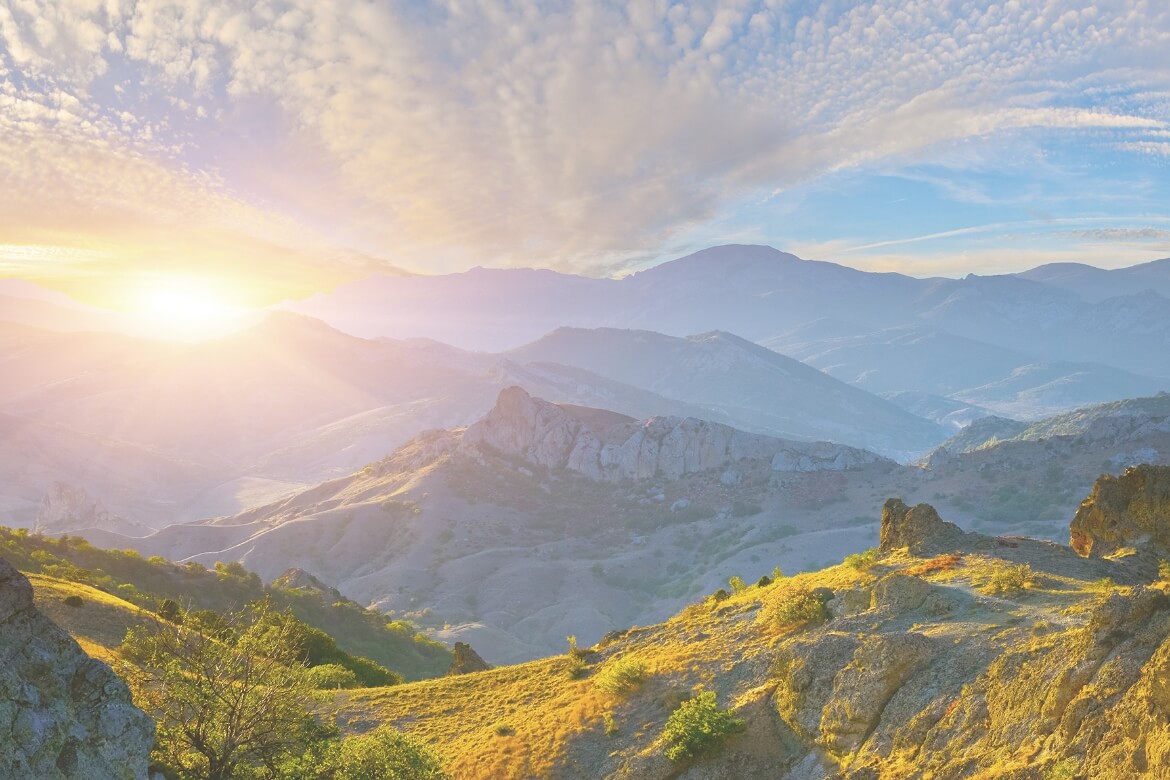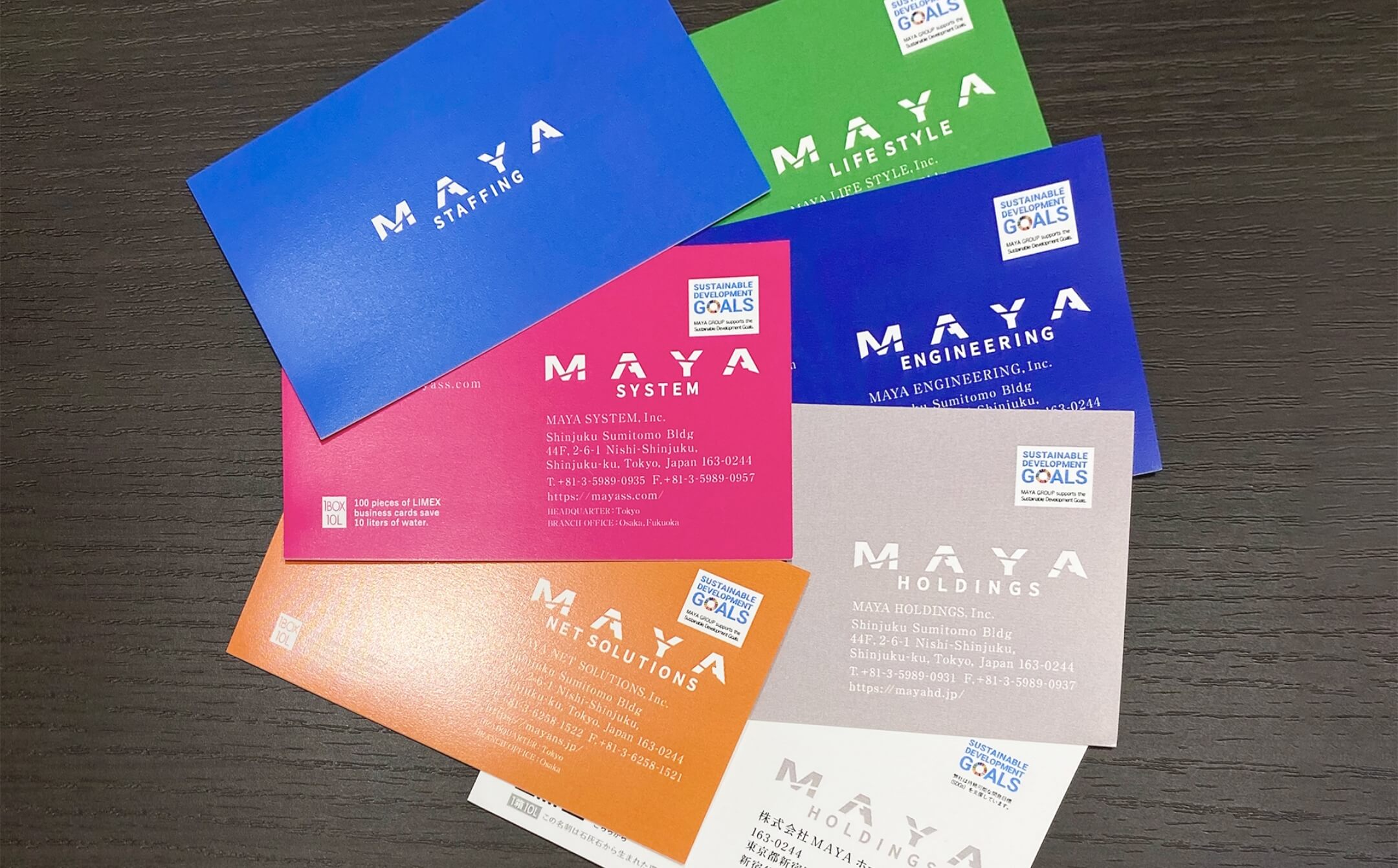 BUSINESS CARD
Though MAYA GROUP has been promoting DX, we are using printed business cards considering various business scenes. Instead of using paper, the cards are made of LIMEX, which is a new environmentally friendly material for which "a box of business cards saves about 10L of water."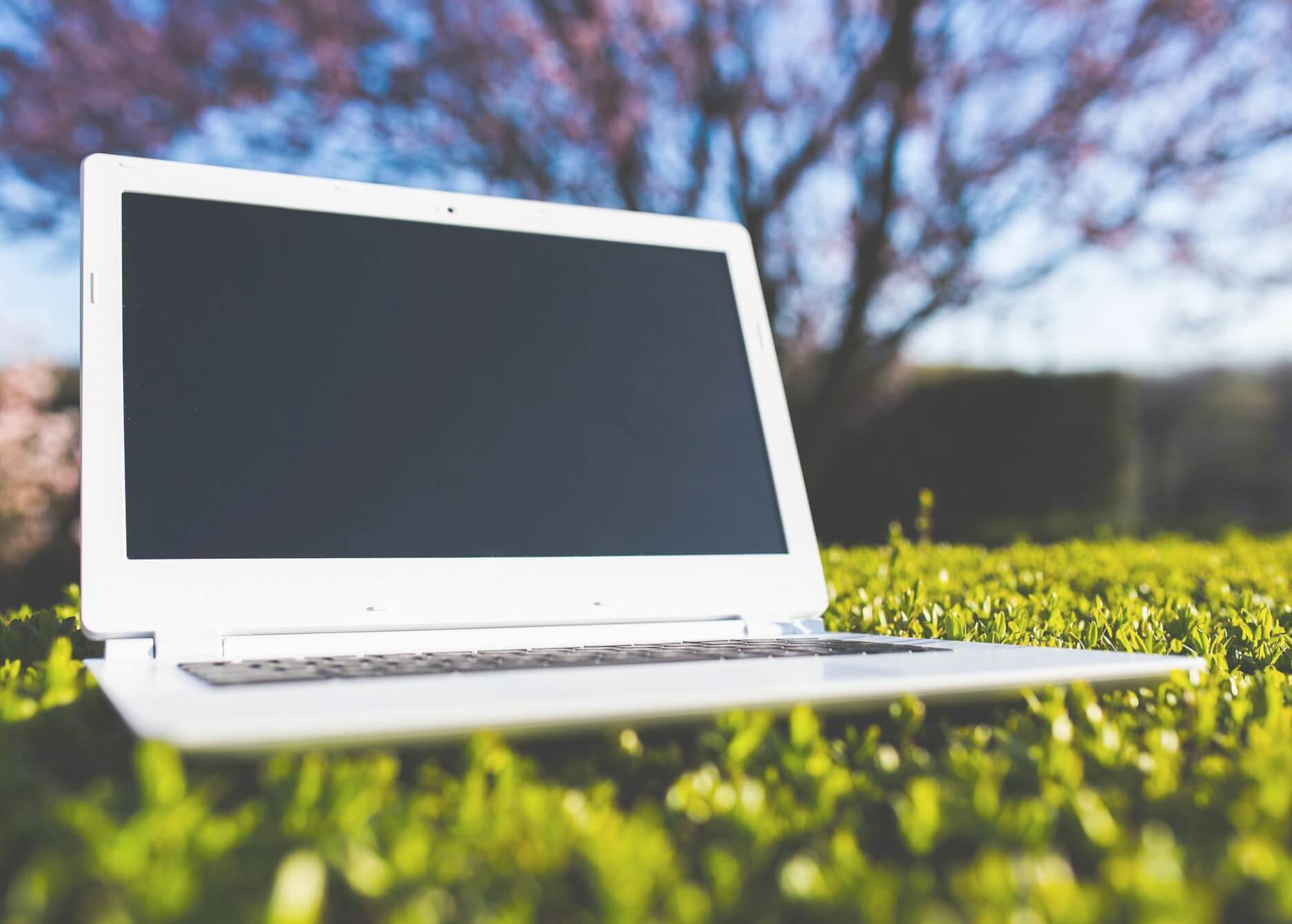 REUSED PC
We are gradually switching PCs used in the head office and branches to used ones to promote reuse and recycling.
INTERNATIONAL COOPERATION ACTIVITIES
INTERNATIONAL COOPERATION ACTIVITIES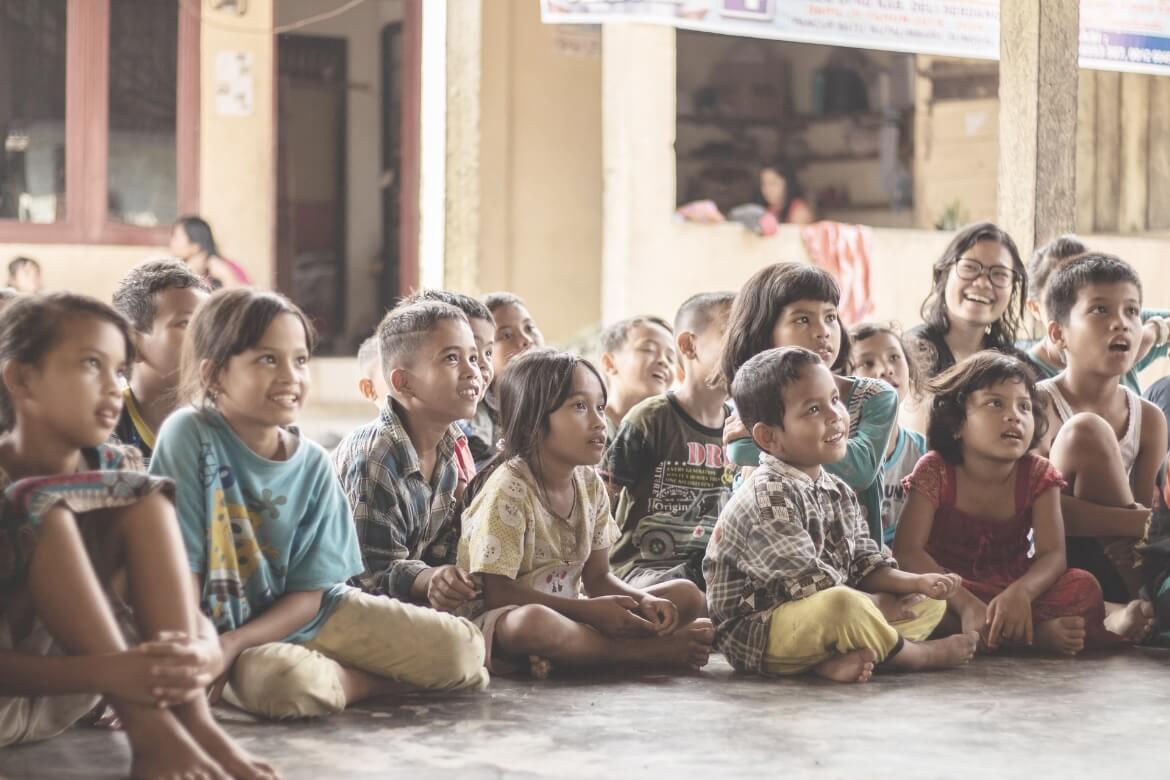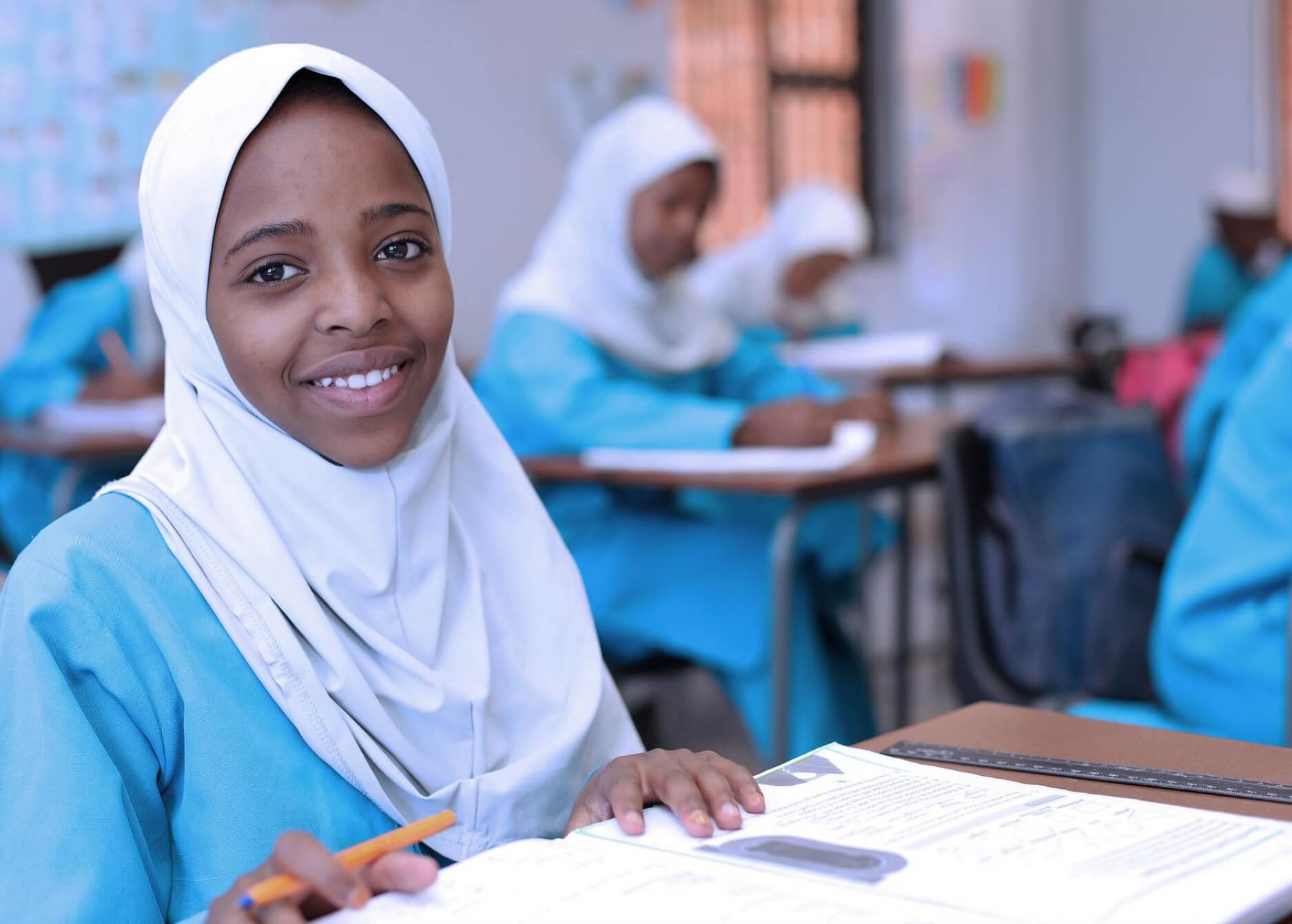 SUPPORT FOR UNHCR
We would like to contribute to building a peaceful world through our businesses. One important step to solve division and poverty caused by conflicts is "knowing". We consider that education is a very important opportunity for children, who will bear the future, to make a better choice in their life. So far, we support them under the large framework of other support groups, but we are planning to carry out support activities on site in the future.
LOCAL CONTRIBUTION ACTIVITIES
LOCAL CONTRIBUTION ACTIVITIES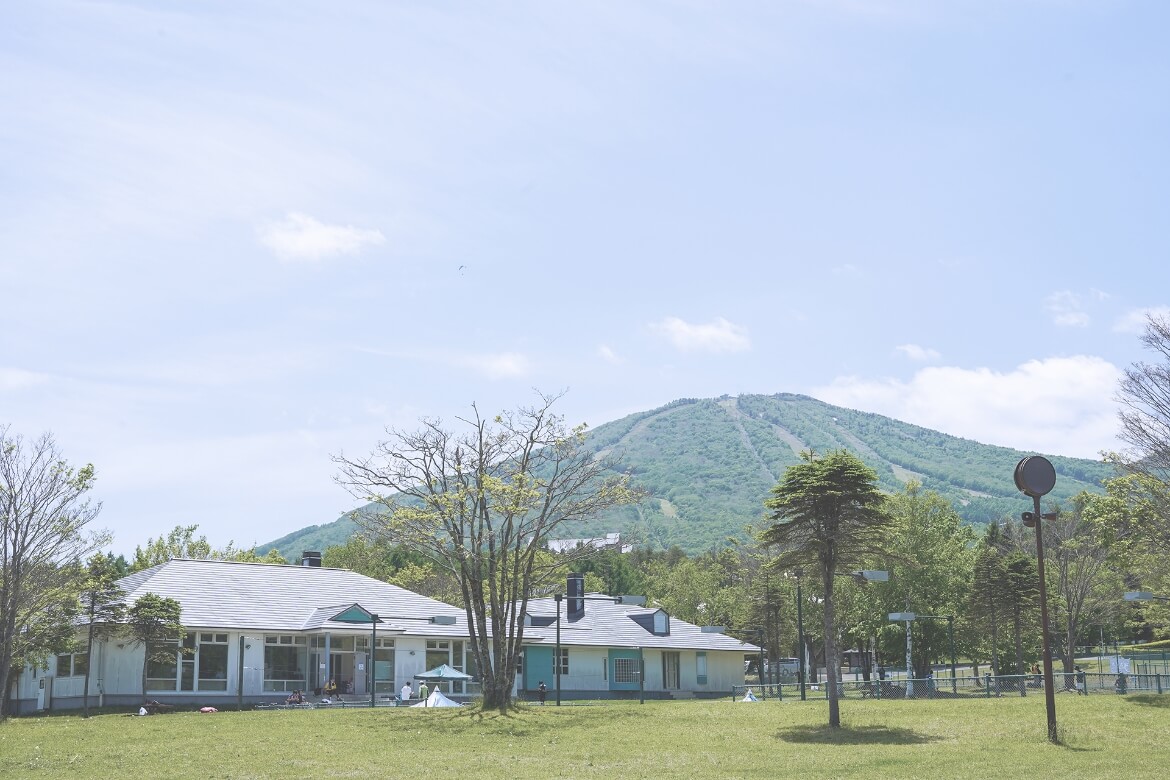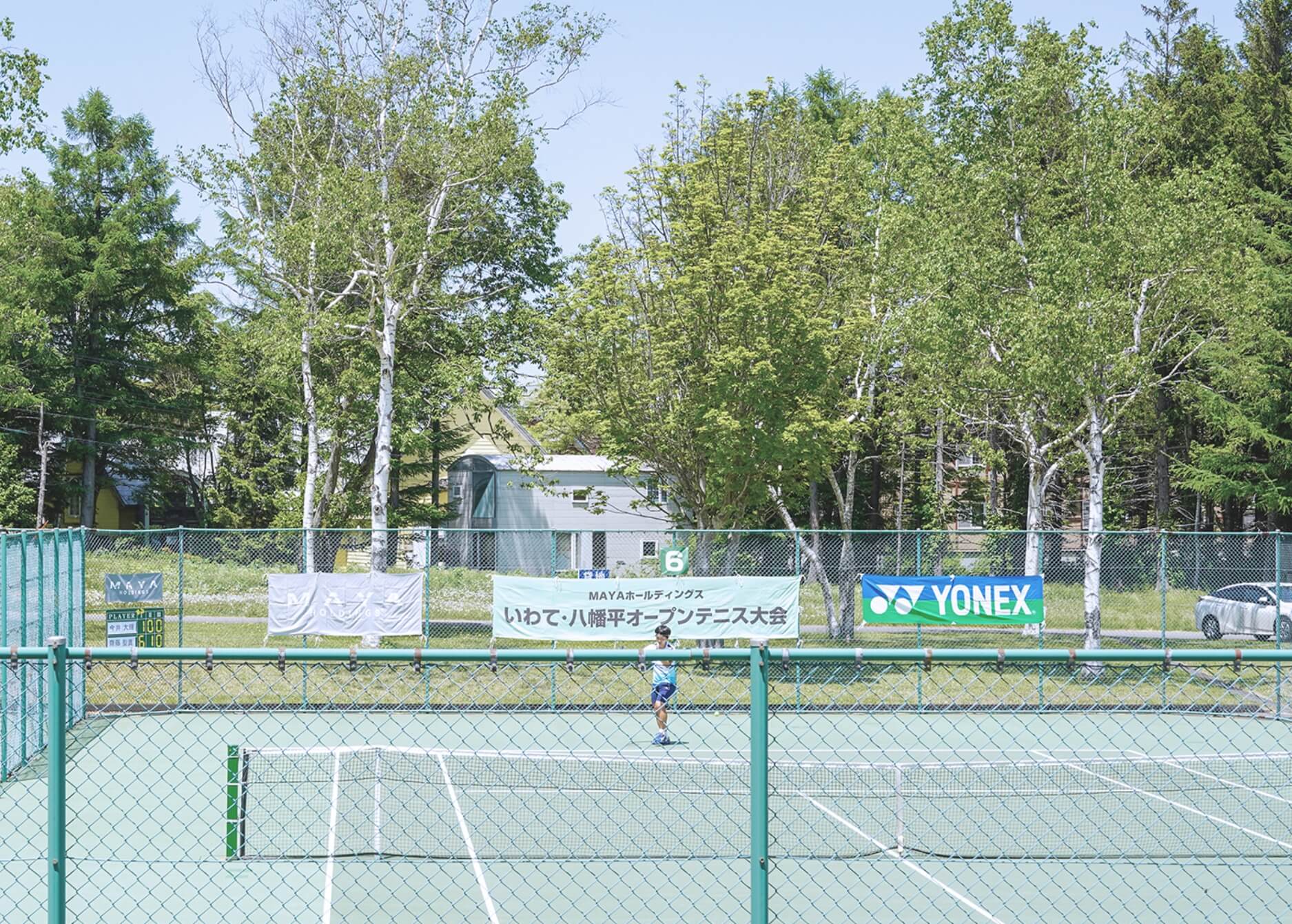 OPEN TENNIS TOURNAMENT IN HACHIMANTAI, IWATE
MAYA GROUP has two offices in Iwate Prefecture. We are dealing with social farming business in Kamiyoriki, Hachimantai City, while establishing BPO center near Morioka Castle Ruin in Morioka City. Originating from such relationships, we started to support the tennis tournament (officially recognized by JTA) that is organized by Iwate Tennis Association.
CULTURAL SUPPORT ACTIVITIES
CULTURAL SUPPORT ACTIVITIES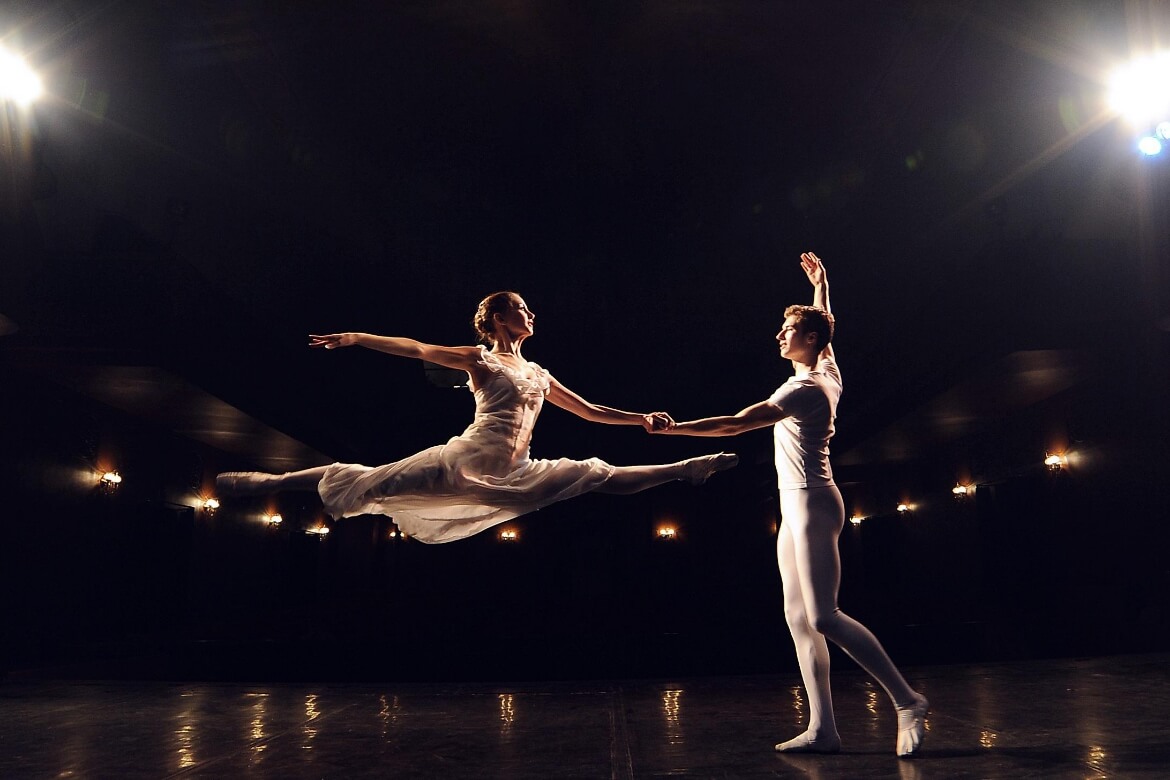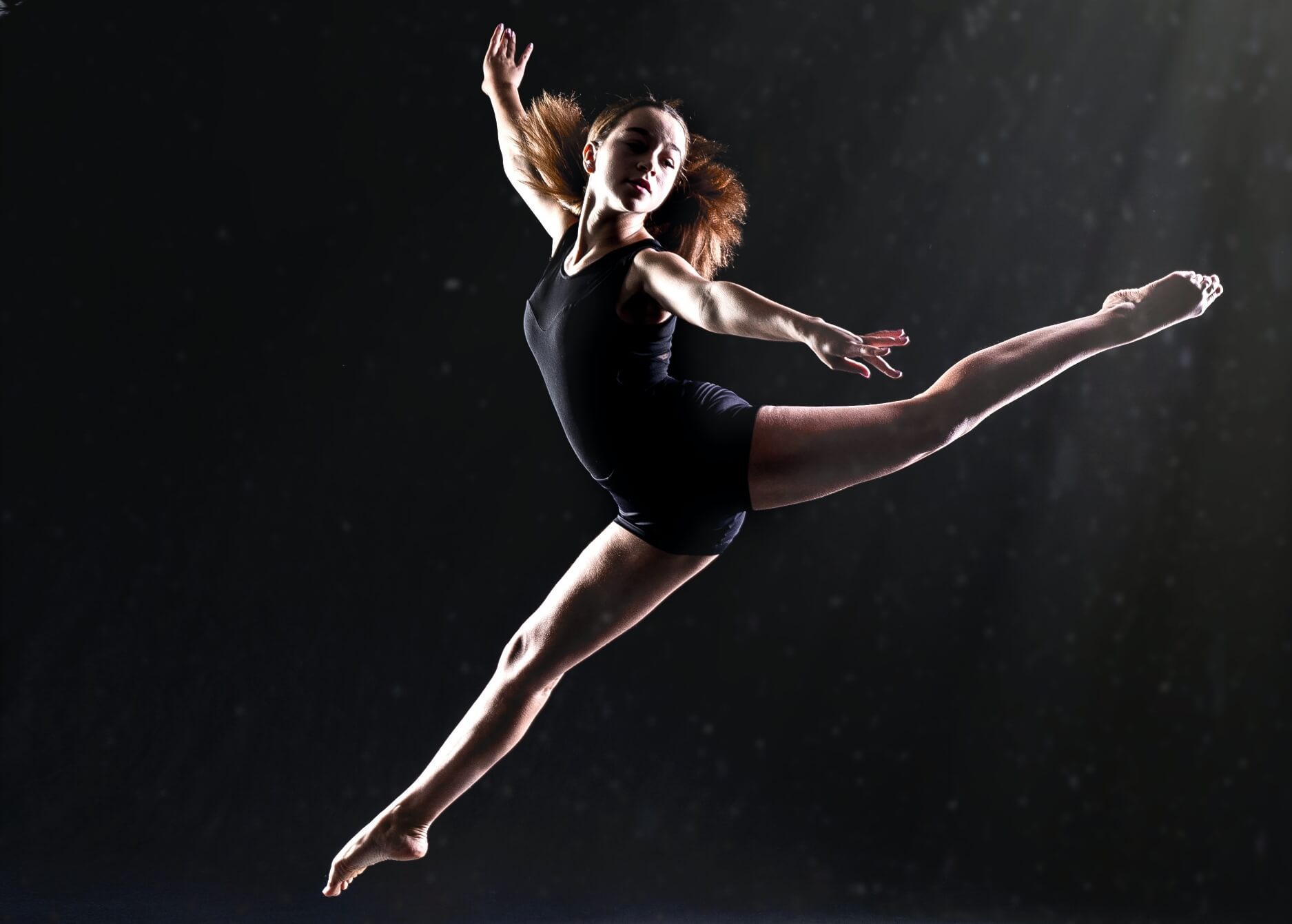 ASAMI MAKI BALLET TOKYO
We think art and cultural activities connect people, develop creativity, and enrich the heart. MAYA GROUP has been supporting Asami Maki Ballet Tokyo's performance activities since "Notre Dame de Paris" that was held in June 2022.