Our Business
BUSINESS DETAILS
The main businesses of MAYA GROUP are HR solutions and ICT solutions.
We also provide DX products and various services for consumers, including food and beauty salon industries.
HR SOLUTIONS
HR SOLUTIONS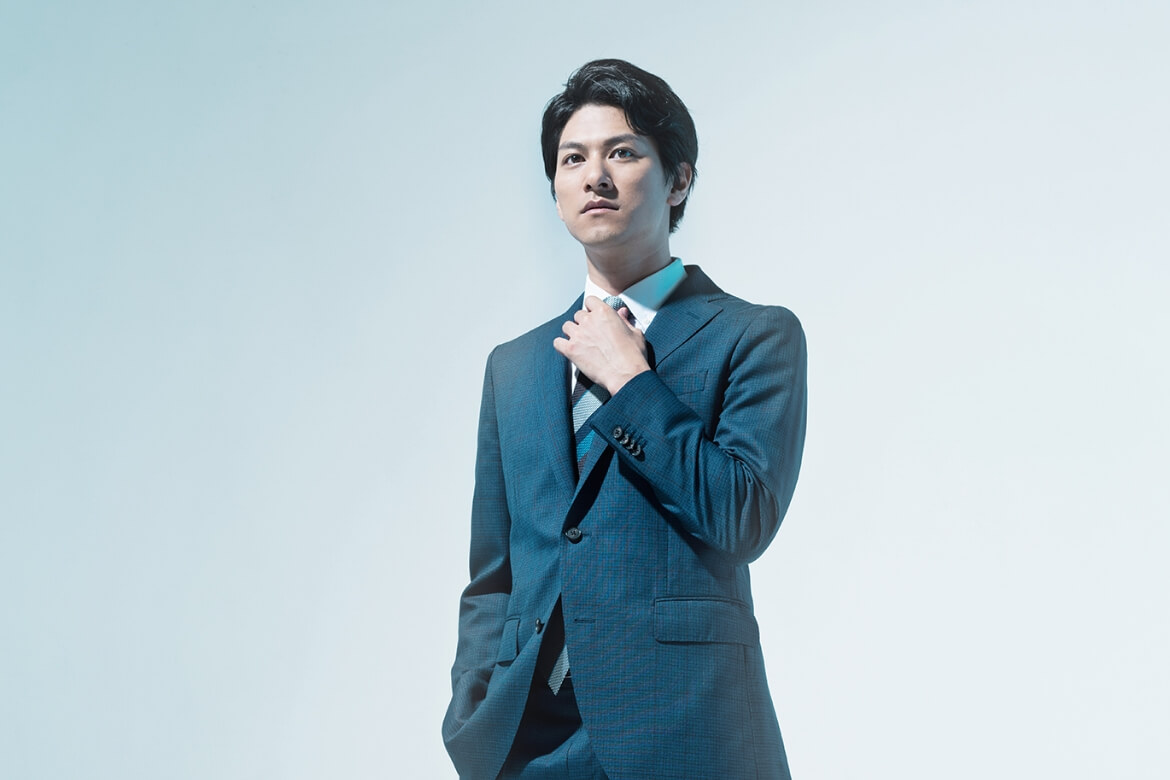 We aim to be your long-term partner. Especially through BPO services,
we work together with you to enhance the quality of customer experience services and support your businesses.
OUR STRENGTH
OUR STRENGTH
With our research, analysis, and management abilities that enable to achieve your business goals, we always offer you the best solution.
For the emergency needs and the markets that appeared along with social changes, we act flexibly and quickly based on our outstanding organizational management ability.
Our team consists of a bunch of BPO professionals so that we can think through your benefits and manage to provide our best performance.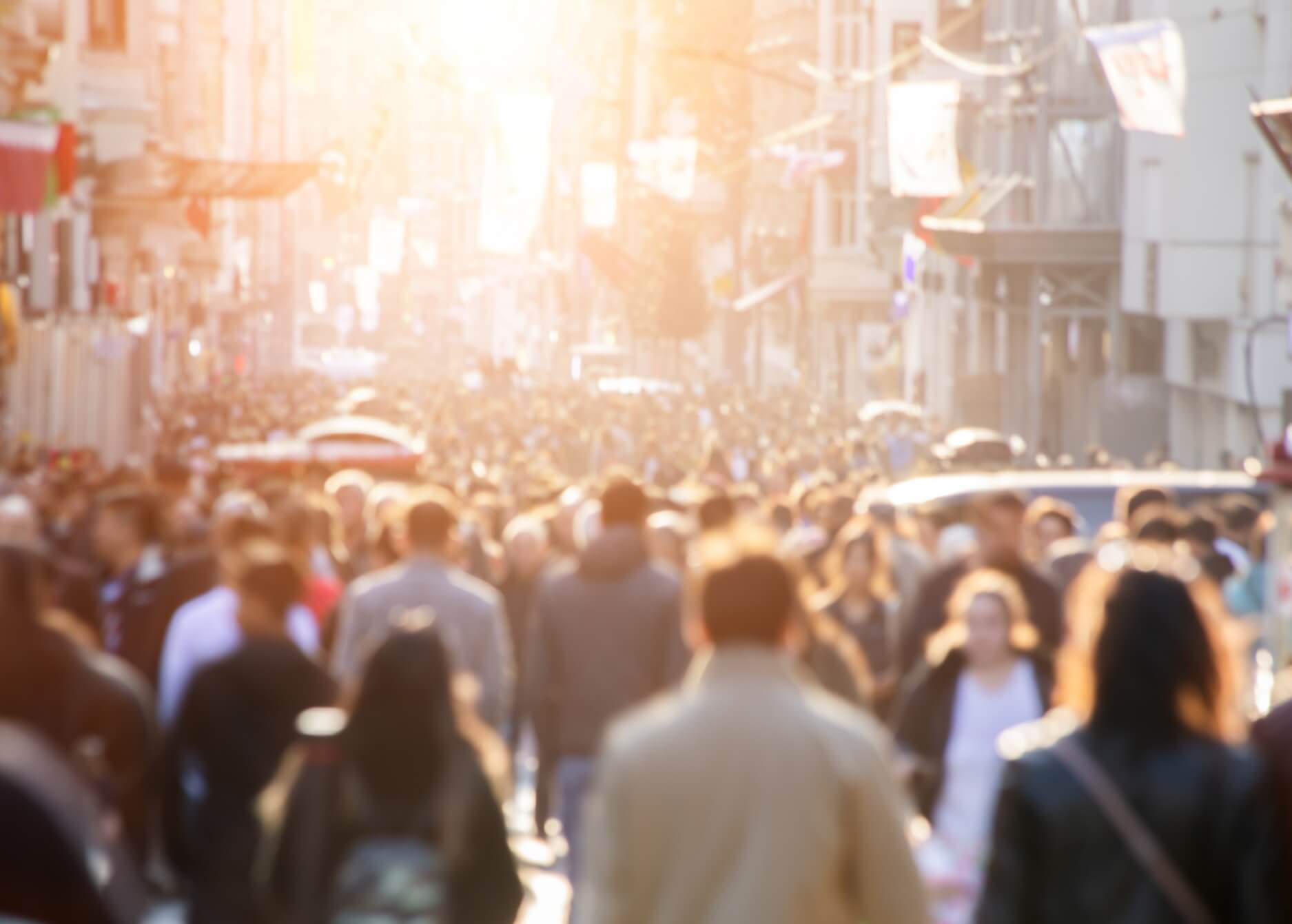 CHARACTERISTICS
CHARACTERISTICS
Our BPO business was launched as a vertical start-up when the call center operations were entrusted to us. We have been accumulating knowledge to gather people and manage them, which are to be provided to our customers. Having an in-house large-scale center, we support many different operations including proxy marketing and ICT operations support, from outsourcing to in-house.
OPERATING COMPANIES
OPERATING COMPANIES
MAYA STAFFING, Inc.

On the basis of contact center management and marketing ability, we are specialized in proxy marketing. We also provide temporary staffing, which is based on the knowledge accumulated through BPO services.

MAYA MIRAI, Inc.

We provide generous assistance as a registered support organization, as well as supporting manufacturing and maintenance fields.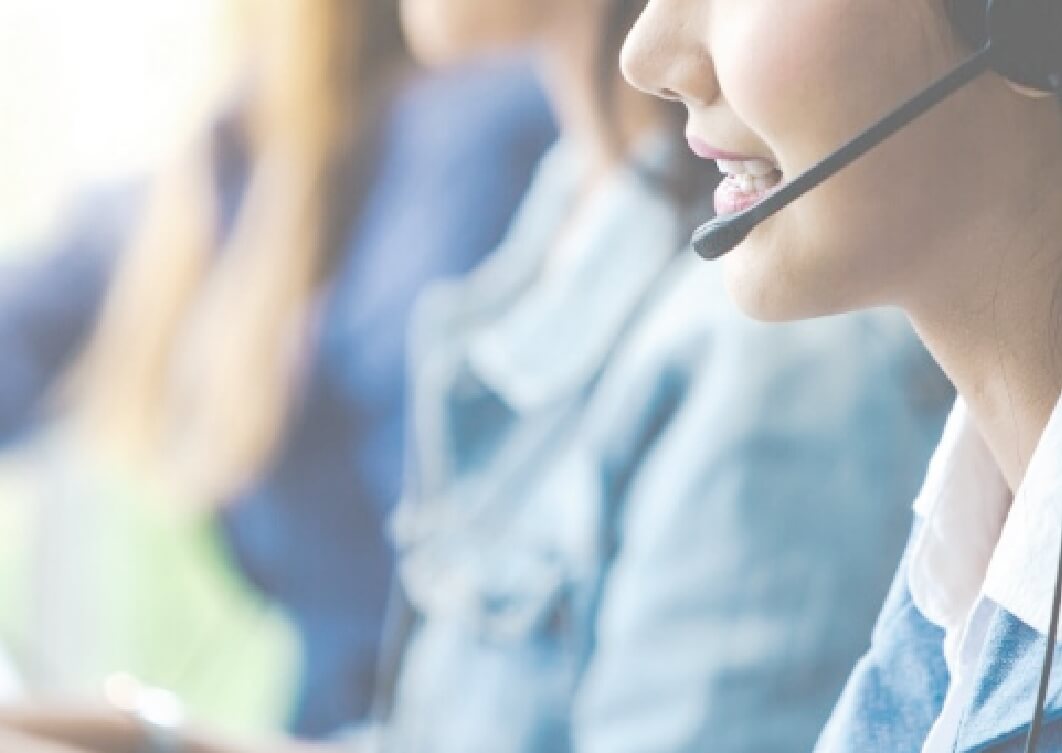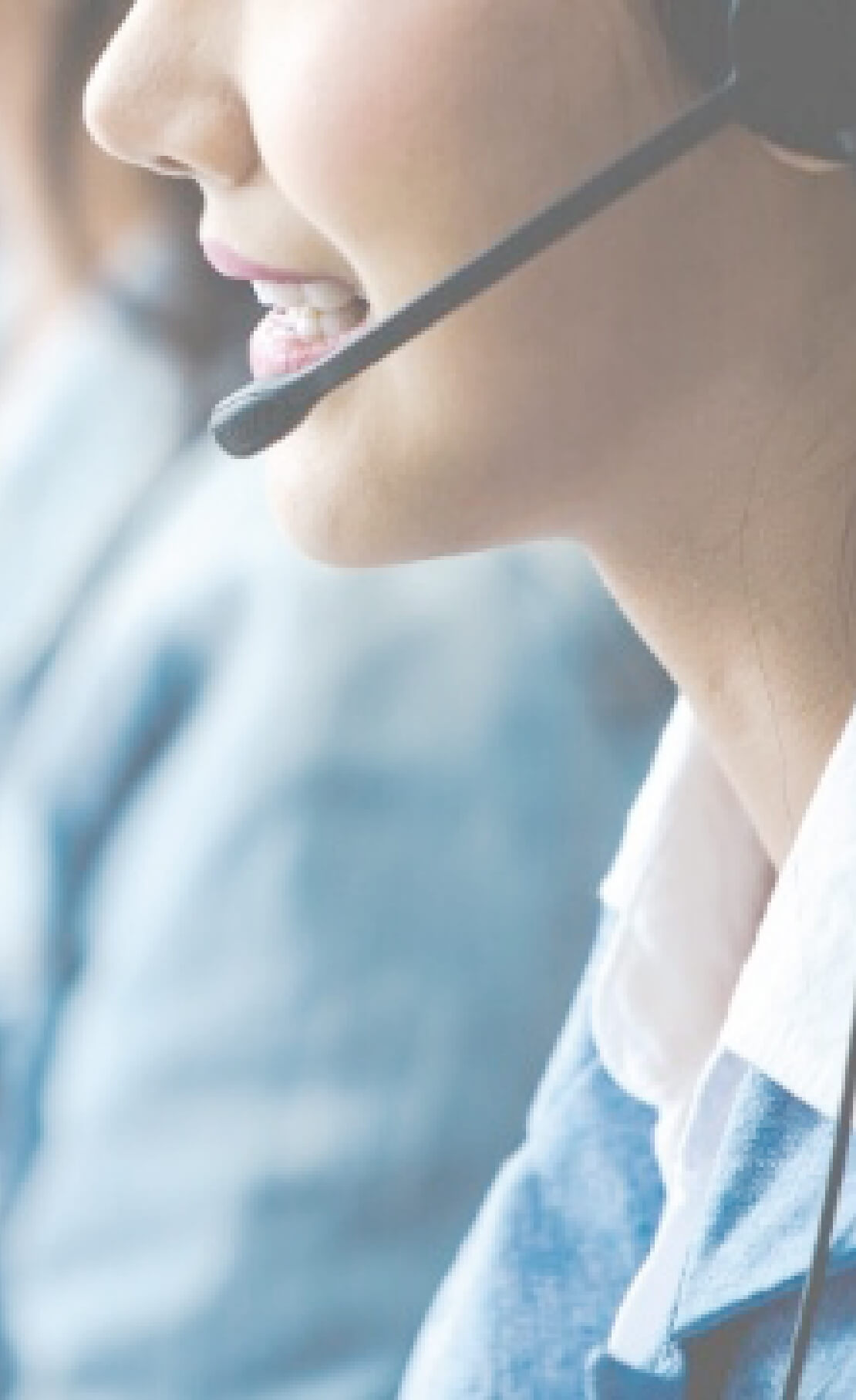 ICT SOLUTIONS
ICT SOLUTIONS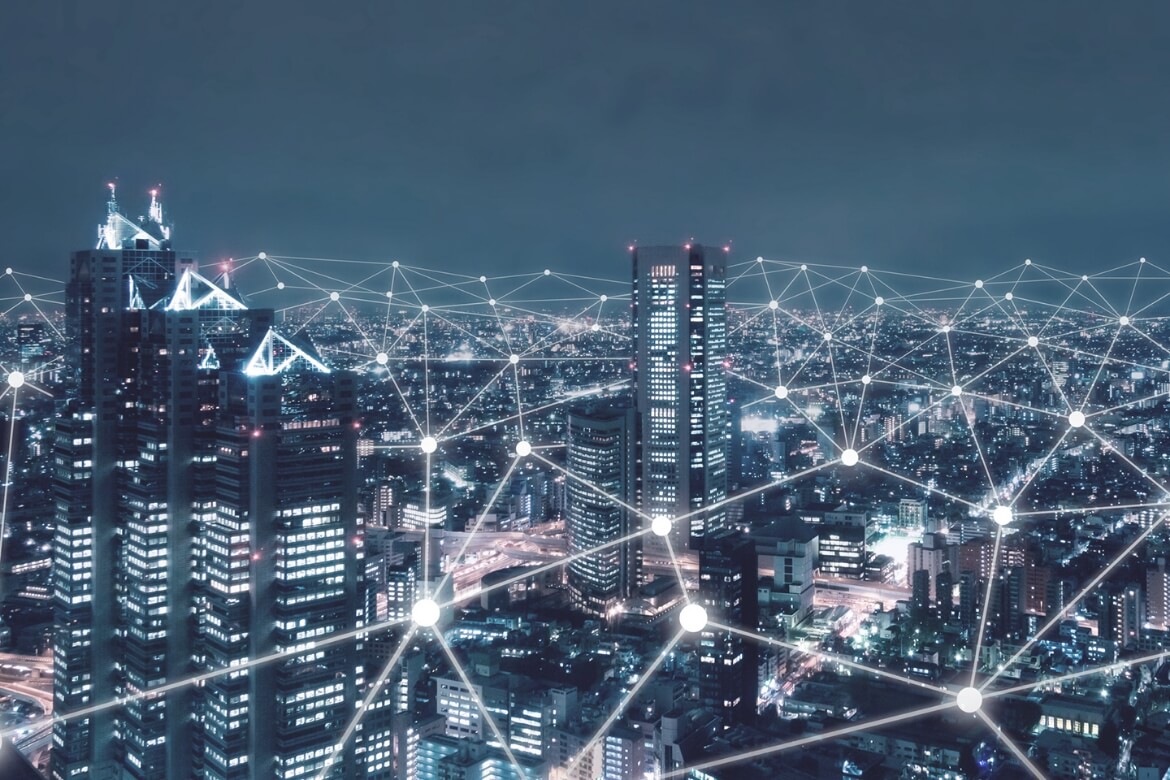 Ahead of everyone else, we focused on Cloud SIM technology that enables us to use mobile data communication anytime, anywhere, and smoothly. Since then, we have developed devices and provided communication service for both corporations and individuals. Currently, we are providing various solutions in cooperation with companies in a wide range of industries.
OUR STRENGTH
OUR STRENGTH
We are capable of focusing on the products that can be a growing market in the near future, as well as negotiating rights and interests in Japanese market.
Our team consists of engineers from liquid crystal, mobile, and video game console makers. We not only develop systems and products but provide our own ones making use of unique ideas.
By using knowledge of telecommunications, we discover new advanced technologies in the world and create new services needed by markets in cooperation with our partners.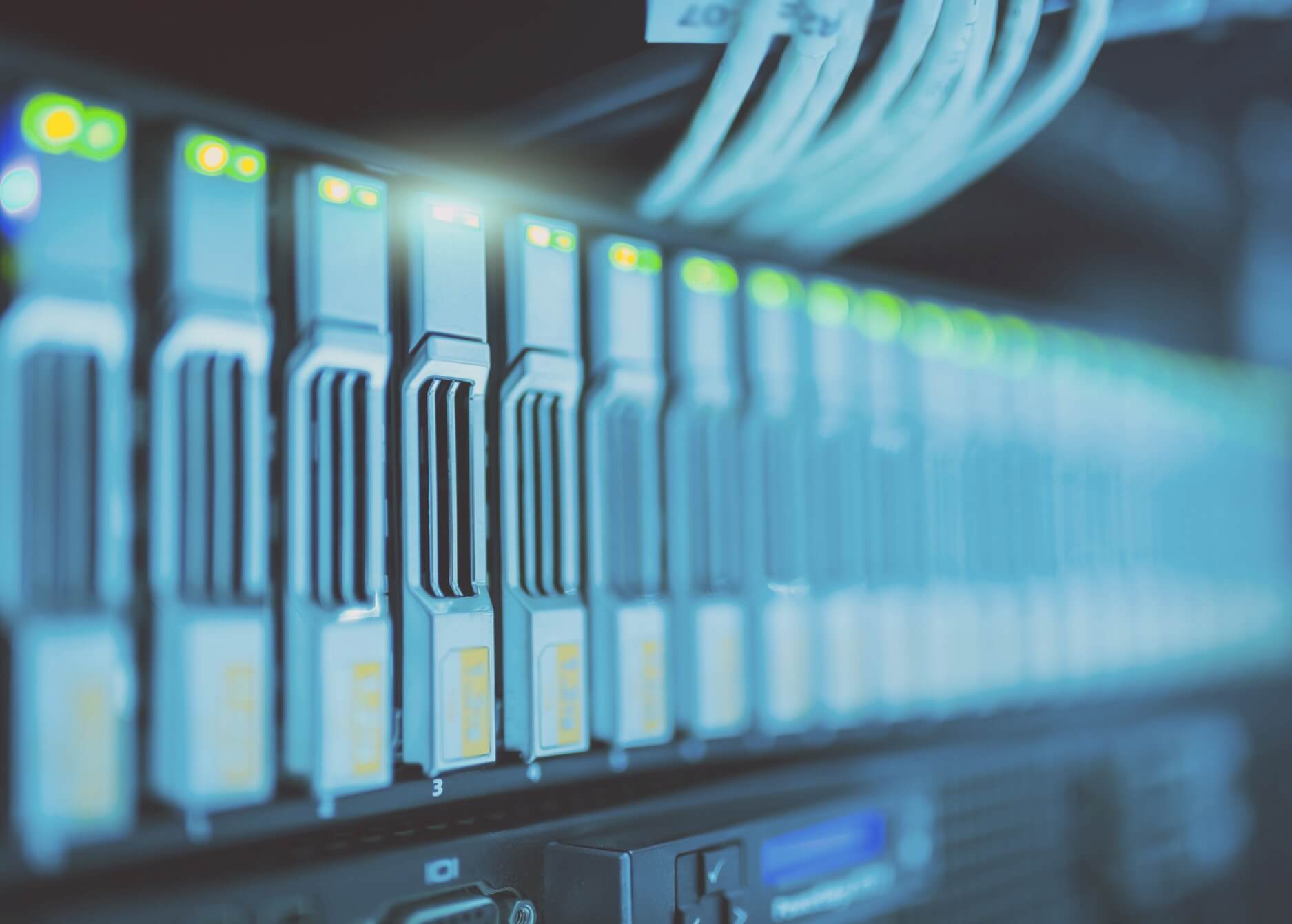 CHARACTERISTICS
CHARACTERISTICS
As a platform owner of connecting technology, we are building a communication environment that is suitable for various uses. By providing necessary solutions, we support our clients with customizations as business demands, such as proposing a telecommunications plan that does not need development of mobile devices or depend on the customer's mobile carriers.
OPERATING COMPANIES
OPERATING COMPANIES
MAYA SYSTEM, Inc.

We provide communication solutions and devices with Cloud SIM technology for both corporates and individuals.

MAYA NET SOLUTIONS, Inc.

We provide all kinds of communication network-related one-stop solutions mainly to corporates.

MAYA BUSINESS SOLUTIONS, Inc.

Focus on sales and operation of comprehensive telecommunications solutions and DX promotion solutions created by MAYA Group.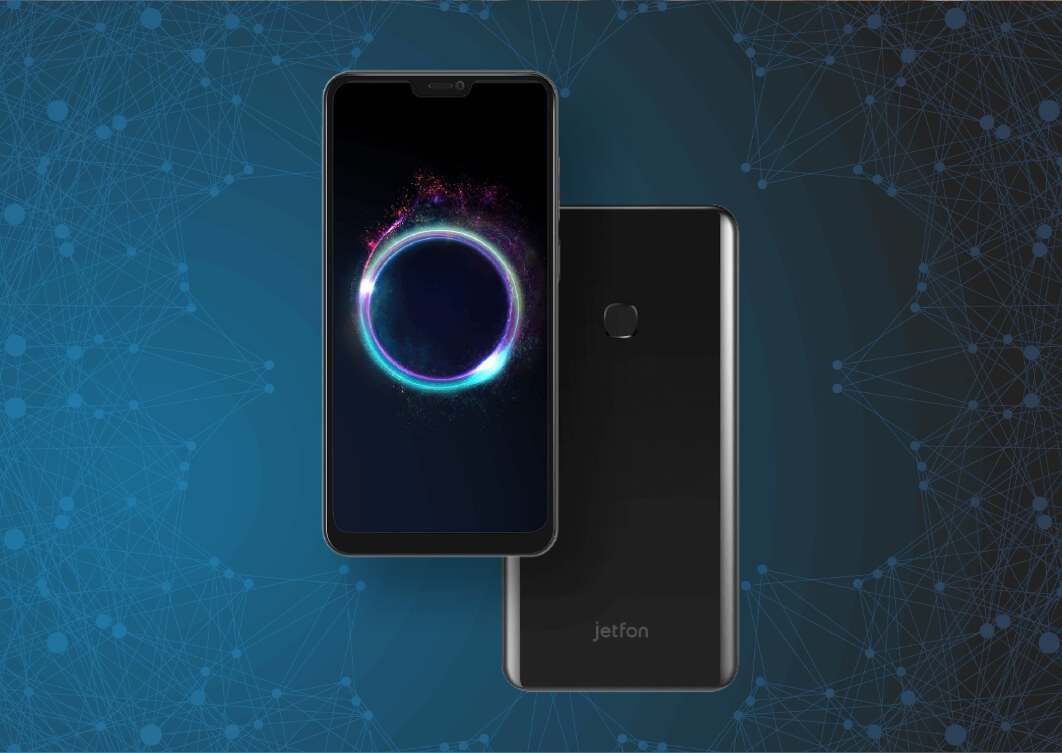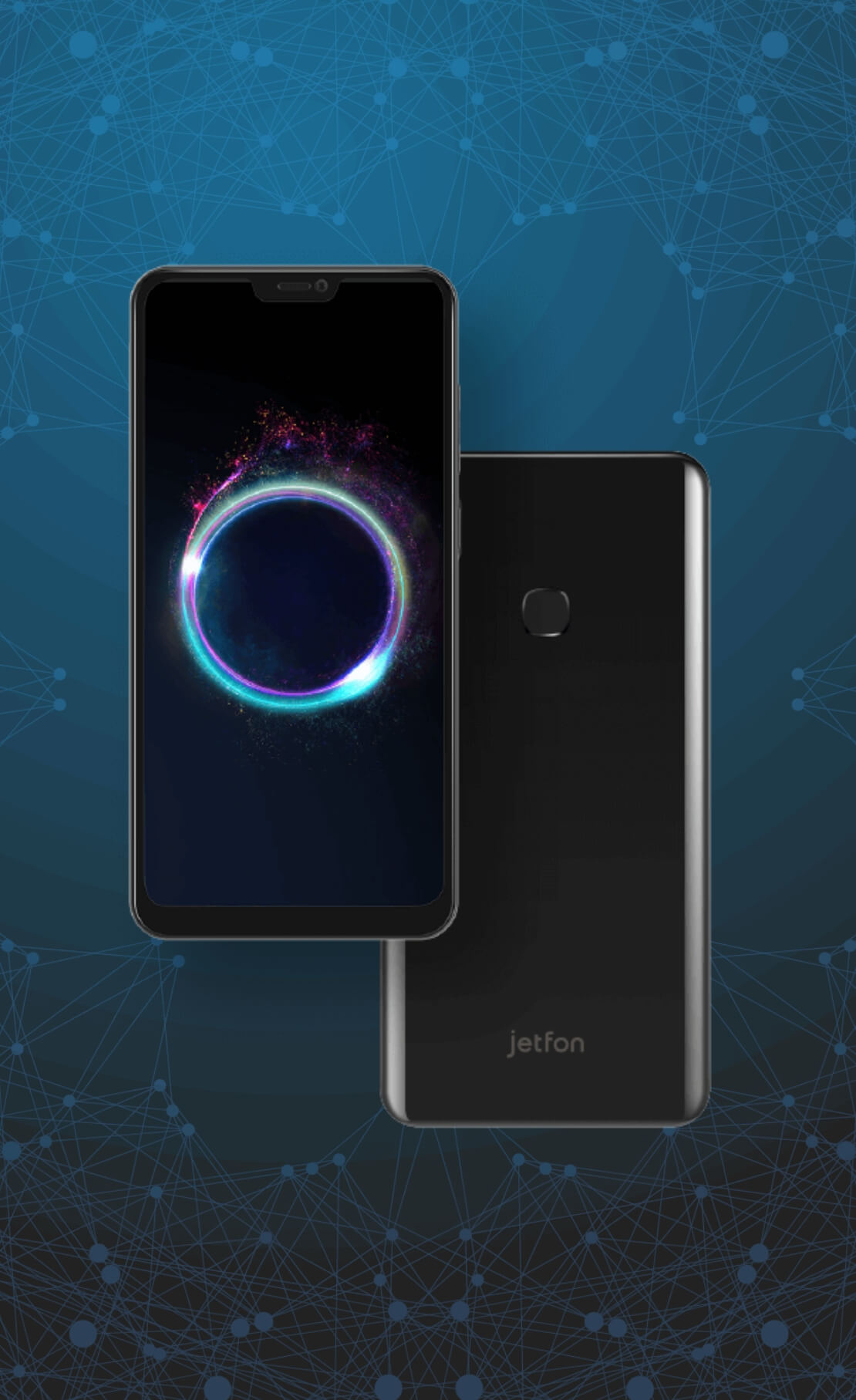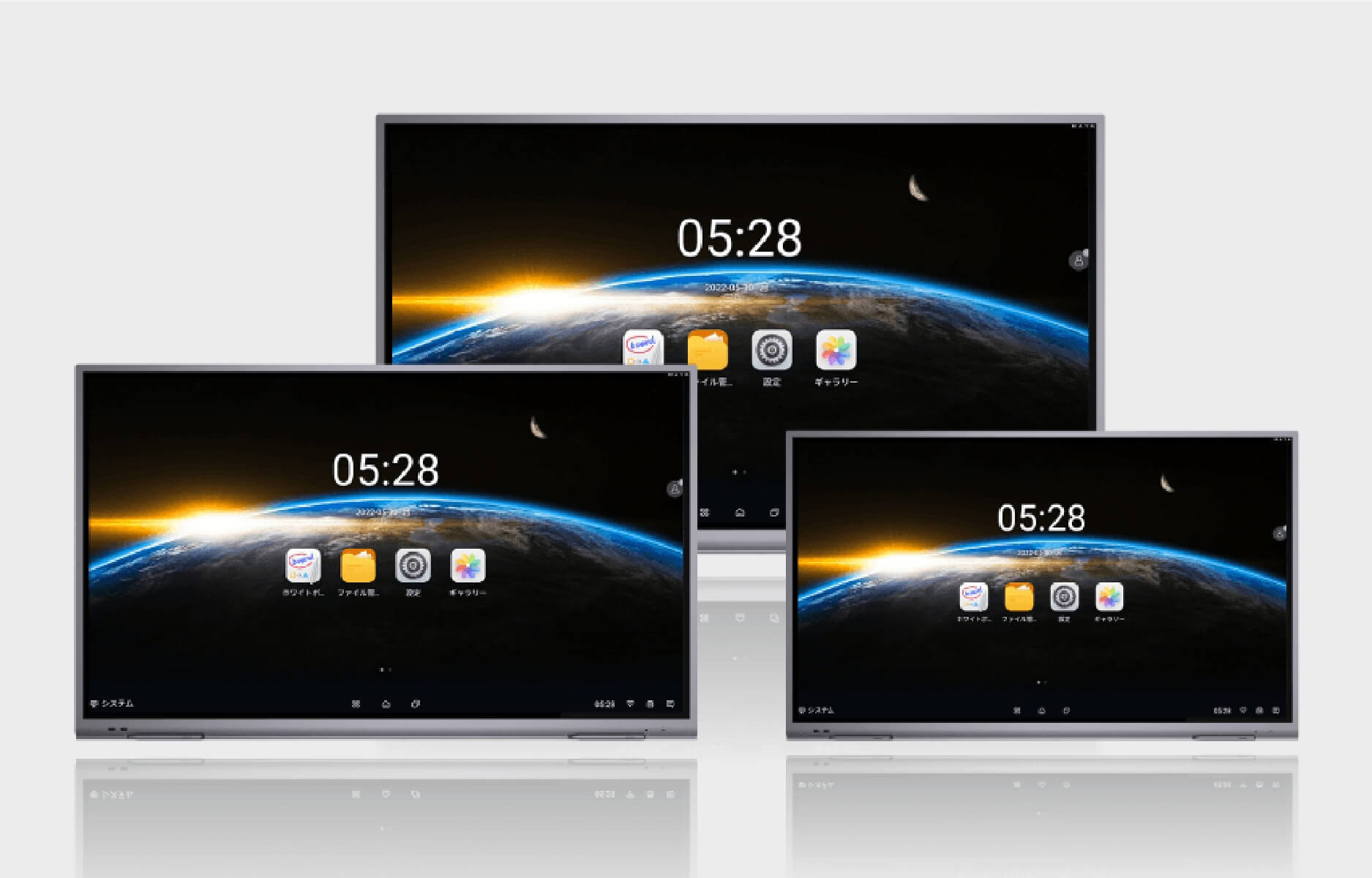 We support communication that combines online and offline for business meetings.
OPERATING COMPANY
OPERATING COMPANY
MAYA SYSTEM, Inc.
We provide multiple interactive flat panels that can be chosen depending on the DX promotion and workstyle in the company.
OTHER BUSINESSES
OTHER BUSINESSES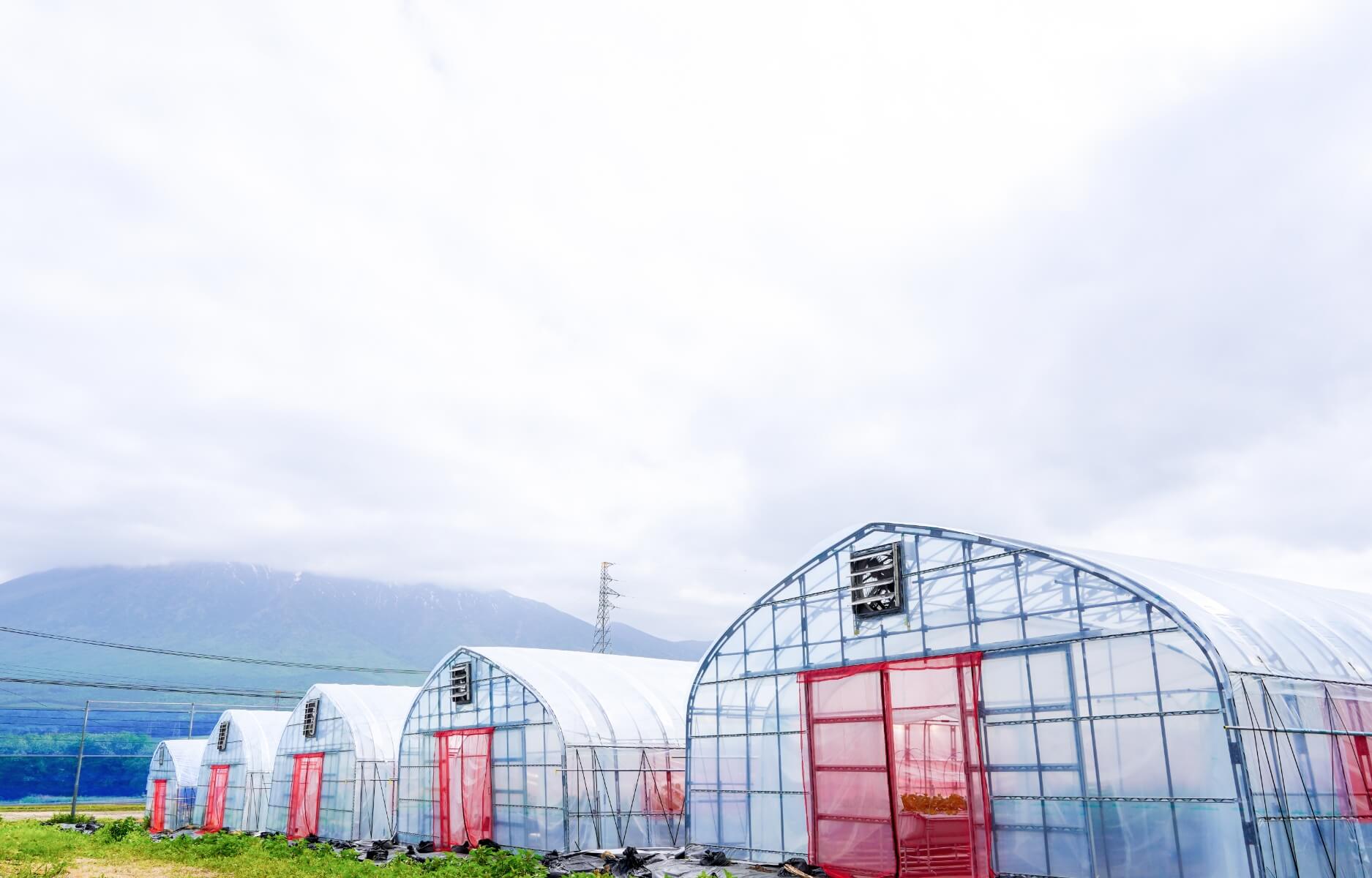 OTHER BUSINESSES
OTHER BUSINESSES
Now we are focusing on "education", "food", and "natural energy". As these businesses were born from our wish to "contribute to the world", we eagerly cooperate with our members to solve new social problems.
OPERATING COMPANY
OPERATING COMPANY
MAYA SUSTAINERGY, Inc.
We are trying to combine agriculture and welfare work with the usage of natural energy.
MAYA School Institution - Shimane IT Design College
The school is located in Okuizumo, where students can learn the knowledge and skills in the field of IT design, while at the same time gaining practical experience in production.